From our Bench to Your Home.
Hynes Handcrafted Creates Distinctive Household Goods to Suit any Home.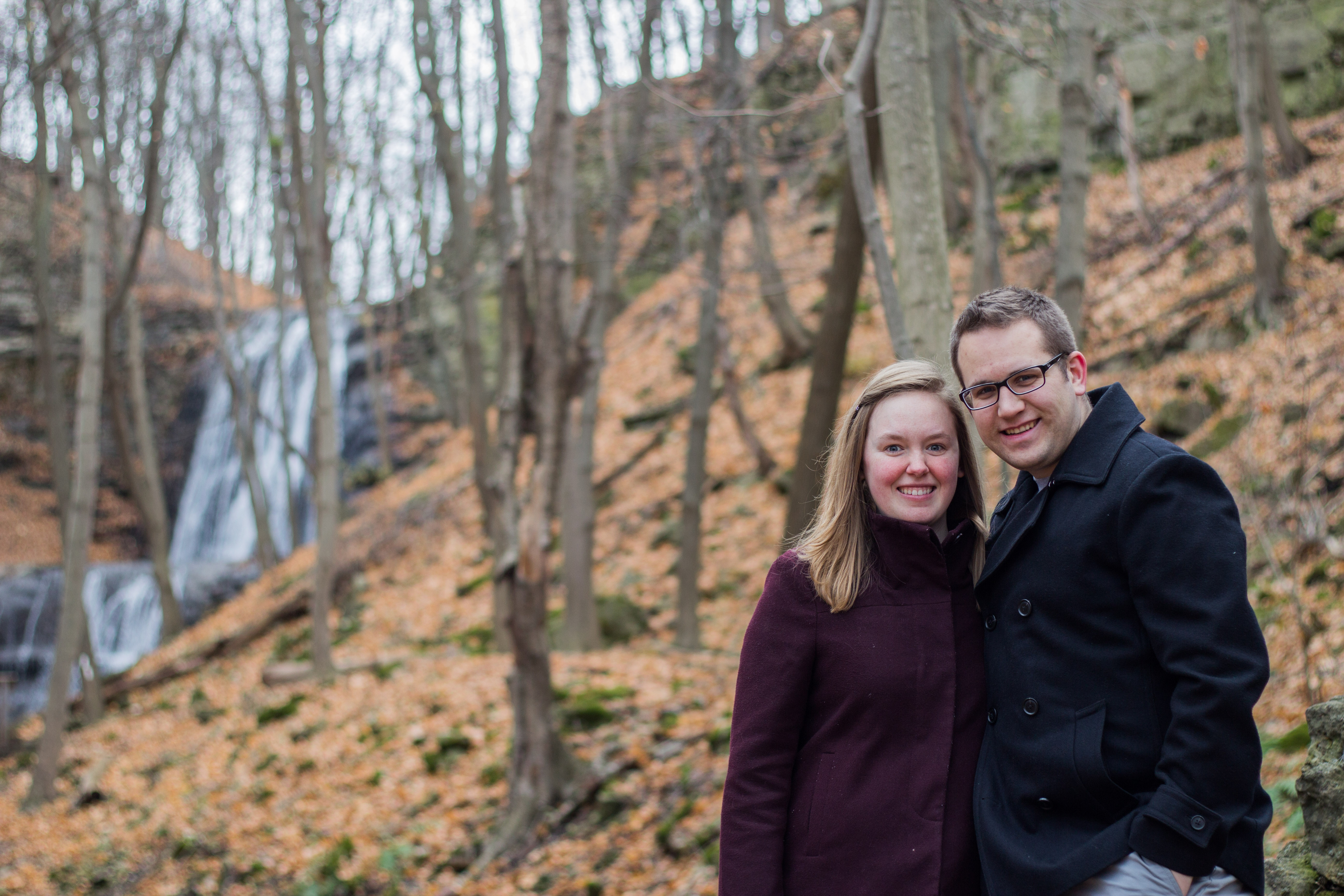 Hello there, we are Joel and Patricia Hynes and we'd like to welcome you to Hynes Handcrafted. From a boy, Joel has been spending hours in the workshop learning from his grandfather the art of crafting all things wooden. Today Joel takes the principles and skills of those who have gone before him to create original and unique crafts. To read the full story, Click Here.